Chocolate Decadence You Can Feel Good About
Indulge your cravings with hand-crafted chocolate from the rainforests of Honduras. Each bar is made using socially-responsible production practices and only heirloom quality, organically-grown cacao and pure cane sugar—no chemicals, pesticides, preservatives or additives. Ever.
Premium Chocolate with a Higher Purpose
 
We have a heart to make a difference in the lives of our Honduran farmers, their communities and their native country. By paying better than fair trade prices, providing essential business training, micro loans and agricultural resources, we're ensuring a better future and brighter economic outlook, one chocolate bar at a time. (learn more)
Our Story
Great chocolate doesn't happen by accident. It requires balance in the chocolate ecosystem, from the bean to the finished bar:
We start with the farmer by paying higher than fair trade prices, providing access to agricultural resources, business training, and even small business loans.
Because we invest in our farmers, they invest in their farms. As a result, their farms yield more cacao and a superior quality bean.
The harvested cacao is dried and fermented in our climate-controlled facility and lightly roasted to preserve the natural health benefits of the cacao bean.
The cacao beans are perfectly blended based on the flavor profile of each farm and cacao content of the bar.
Our chocolate recipe uses only organically grown cacao and pure cane sugar made in small batches, then hand-wrapped and distributed worldwide.
Regardless of where our chocolate ships, every bar begins in the soil-rich rainforests of Honduras by generations of farmers who take pride in their work. The proof is in the taste.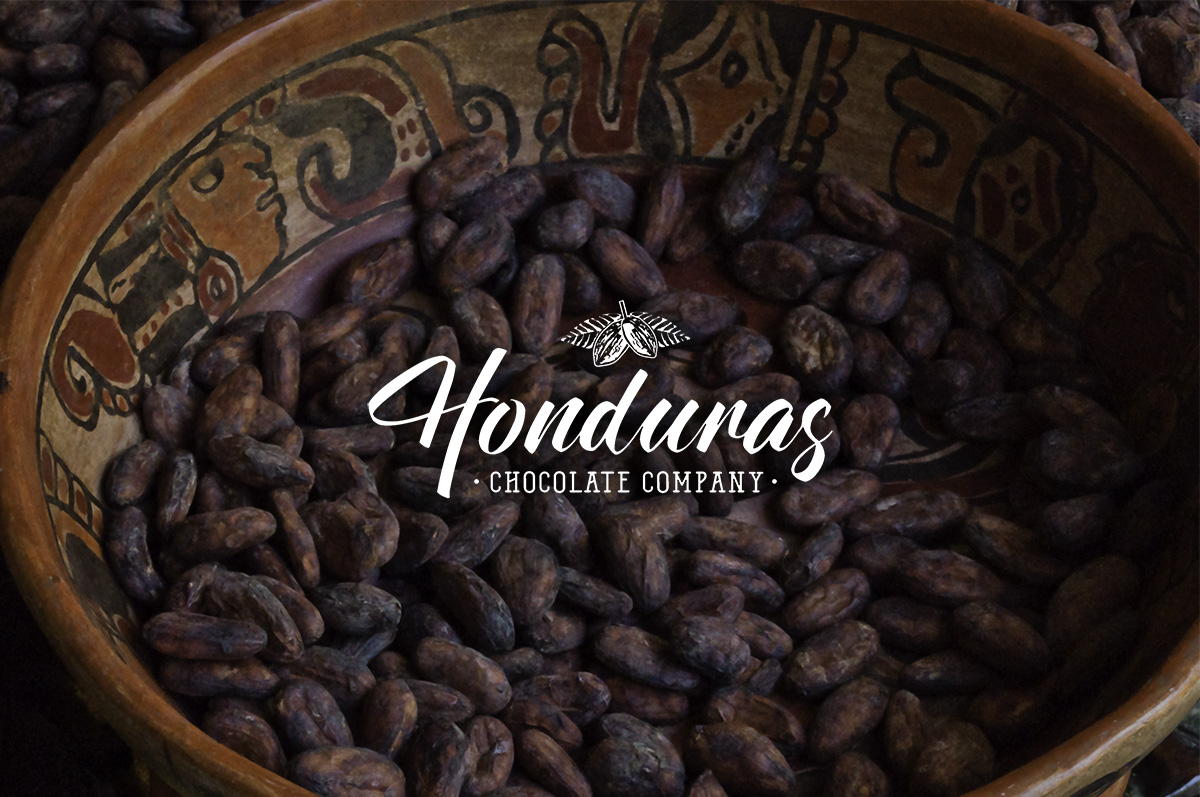 Each strength has its own flavor profile because of the nuanced flavor notes from each farm. To preserve the distinct flavor notes, we dry process, ferment and "flash" roast the cacao beans in separate batches by farm. After stone grinding the cacao beans we blend like farms with like farms to create the four strengths.

Our proprietary high temperature-short time roasting process allows for the elimination of any harmful bacteria while preserving all the natural flavors and benefits of the cacao beans.
In the end, our 65% has a dry cherry note; our 70% a dry plum note (our "middle of the road" bar: not too dark, not too mild; our 75% a sharp cocoa note on the first bite and slight coffee accents in the back end (as it melts in your mouth); and our best selling 80% a dry cashew nutty flavor.
Signup for our news!
Be the first to know our news, up-coming tastings in your area, new locations for purchase and coupons!